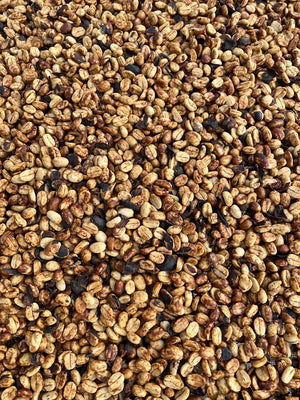 Unique, Bright and Quality Driven
Neon aims to provide you with a remarkable coffee experience. We roast with a flavour vision of a clean and bright cup that highlights each coffee's place of origin.

We want to showcase each coffee's acidity and sweetness as much as possible, so to taste as  'neon' as possible. Regardless of taste, whether fruity and juicy, or creamy and nutty, clarity is our goal, and each coffee is roasted with this in mind. Our coffees have a light-medium roast profile that is suitable for all brewing methods.


Our Coffees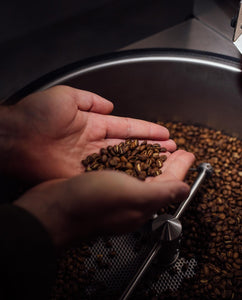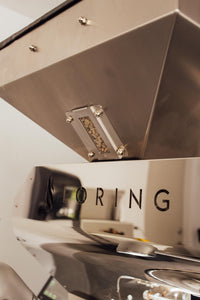 Our Mission
Neon strives to stand for purity, integrity, and quality, and achieves such by working with producers and others within the coffee industry who are just as passionate as us when it comes to building strong partnerships and delivering exceptional coffee. We purchase from growers who understand that the best-tasting coffee culminates from hard work, sustainable practices, and a like-minded aim for perfection; price is never a factor.

We currently roast on a Loring S7, and showcase our coffees in, as well as collaborate with, independent cafes across Canada and the world, and also in the homes and cups of elated coffee enthusiasts.
Drink Neon, drink bright.